The treadmill is one of the most used pieces of gym equipment for the home. There is an abundance of models that offer all sorts of features and gadgets. But what if all you want to do is walk on the treadmill?
In this case, you do not need to get the latest model with the highest top speed. All you need is a treadmill that performs well, is easy to use, and won't break down after a few workouts.
Is walking on a treadmill good exercise?
There are benefits to walking on a treadmill. The fitness benefits and the number of calories you burn, walking outside is the same when walking on a treadmill. A great way to stay healthy is to walk for thirty minutes a day, five days per week. If a treadmill helps you achieve your goals, it can be one of the best investments you make.
At dance and fitness, we are big fans of the treadmill and have written many articles about the benefits they bring. Now we will use this knowledge to let you know which is the best treadmill to walk on.
The factors that will help us decide are:
Build quality
Value for money
Ease of use
The first treadmill for walking is the: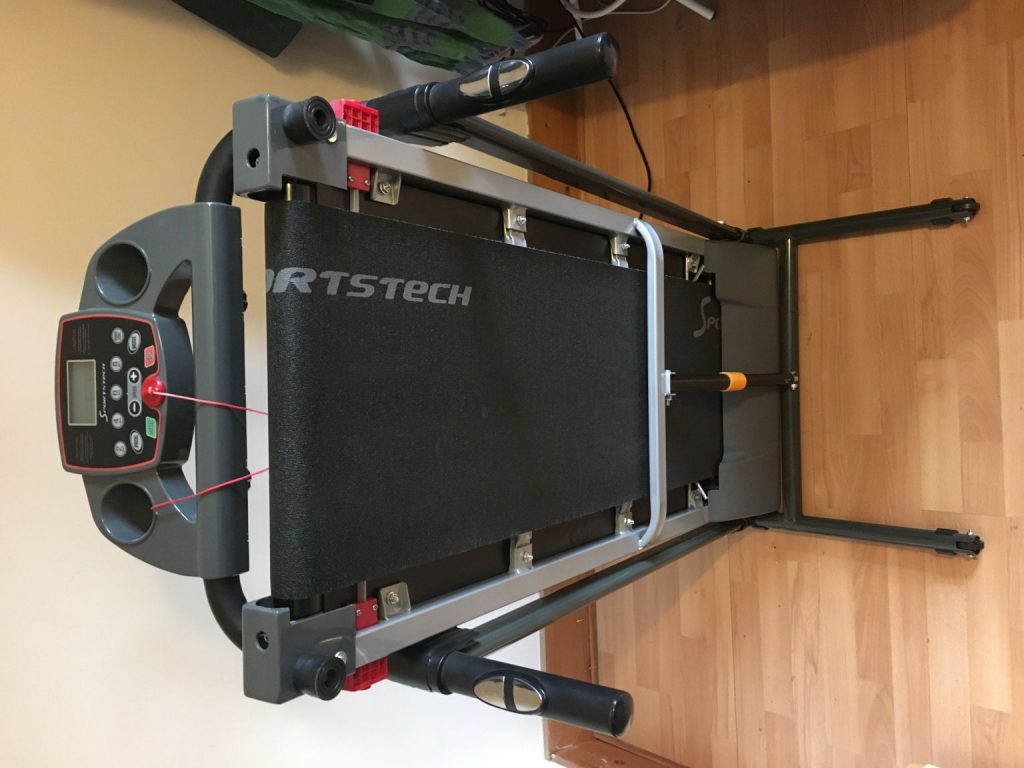 One of the best selling running machines in 2020, the f10 treadmill offers great value and is perfect for walking and light jogging.
With a top speed of 10km/h, you will be able to enjoy your walking sessions. As the price suggests, the f10 is a budget treeadmill, but it also comes with some good features for the price, is well made, and is not too difficult to get set up at home. Overall, it is a machine geared towards beginners and made for walking and jogging.
Next on the list: